Skills
Few things I do, but I do them right
Cloud Computing
Using the cloud technologies to manage efficiently critical systems. Several years of experience with AWS
Kubernetes
Several years of production experience with the ground-breaking container managing technology
IT production
Managing daily operations, working with devs and help them ship quality code to production
Bash – Python
Automating all repetitive tasks to focus on what really matters
Security
Protecting the company and the customer's data. Enhancing the system's robustness
Leadership
Managing small to medium size teams. Lead them to accomplish a common goal
Doer
Getting things done is crucial in today's fast-paced world. I'm an objective driven person
Open to the world
I'm used to remote work and stay engaged and productive no matter how far I can be.
Communication
Understanding the dynamics of a team. Pulling the right levers to get things done.
Painless
A big focus of my work is to enable painless and easy processes. Through automated pipelines I make everyone's life easier
About me
Few words for you to know me better
Dedicated, Curious, Effective,
I live in Lyon, France
Curious about discovering the world, I travel with my backpack. My journeys led me to make friends all around the world
My friends describe me as someone hard-working and determined but also calm and social

Young but with already 8 years of experience managing production for startups and big companies.
We worked together
And we enjoyed it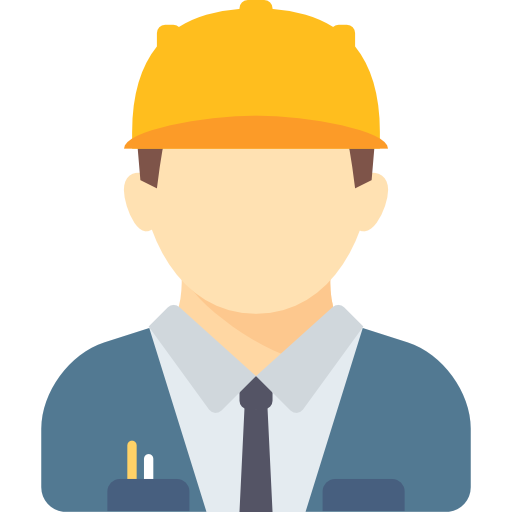 Laurent Noel
Senior Production Engineer
Orange
Julien is a curious person. He understands quickly new concept and brings a lot of energy to the team.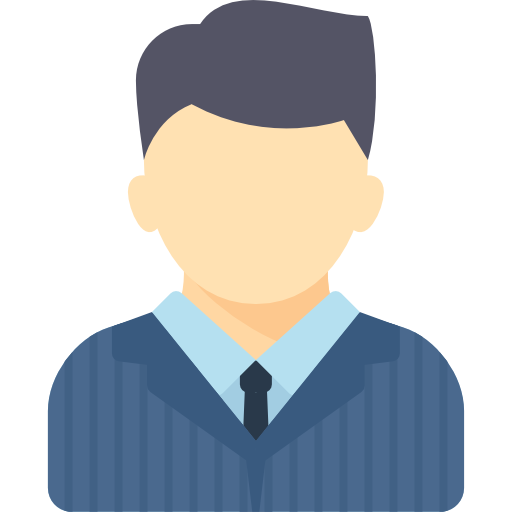 Julien is voluntary and relevant in his interventions. He is rigorous in his work.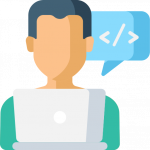 I worked with Julien for 3 years, he made sure to involve the Dev team into the Ops side of things. He's very attentive to Dev's bottlenecks and strives to remove them.
How can I help you ? I can do your Devops work remotly
Icons are designed by Freepik and distributed by Flaticon